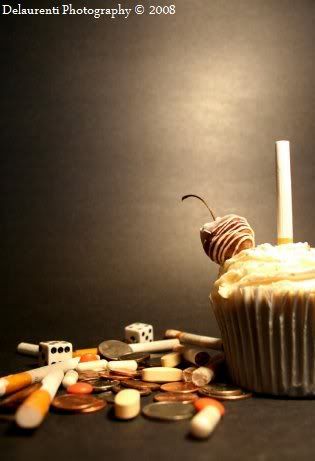 Overview:
I decided to become a psychology major because the mystery of human behavior enthralled me. Motivational psychology by definition seeks to answer what moves us toward action. What I really wanted to know is what makes people do what they do. I also wanted to discover if motivation could be viewed as something nonintrusive or if it could literally push us to accomplish certain things.
This course helped me to not only understand why people do what they do it also allowed me to understand how they might cope with their motivations. For example i especially like the evolutionary view of motivation and the addictions section.
Favorite part of course:
My favorite part of the course was the evolution and addictions sections. The primal motivations of human beings have always intrigued me. I have always found myself wondering aspects of human behavior could be attributed to some sort of distant instinct that we failed to grow out of yet.
I also found myself very immersed in the addictions section. As an EMT I see many people how have fallen into addiction and the way it affects their lives and the lives of the people around them. I have also looked into getting my CADC certification so I had a particular interest in this section. The understanding i have gained can help me interact more effectively with people suffering from addiction and can help me understand where they are coming from better.